In today's world, for better or worse, security issues are at the forefront of our thoughts. It is very important that you take care while carrying out transactions over the internet as credit card fraud is prevalent. Since we value our relationship with you, we work that extra mile to make you feel safe in our hands. To ensure the safety of your financial and personal data, our technical team of 247Needs is ever alert to provide security through the following measures:
247Needs website is hosted on trusted servers locally based in Australia. This company specializes in hosting and integrity of data stored on their servers. If there is any data exposure from their servers we are not responsible and therefore cannot be blamed. But if anything occurs on our part we take immediate action to resolve the issue. We, at 247Needs.com aim to make your shopping safe, convenient and stress-free.
At 247Needs.com, all your information is protected by Secure Server Software (SSL) which fully encrypts and protects all your personal data (name, address, credit card number), so that it cannot be accessed or read by anyone over the internet. SSL is provided by a few renowned companies responsible for secured data transfer over the internet.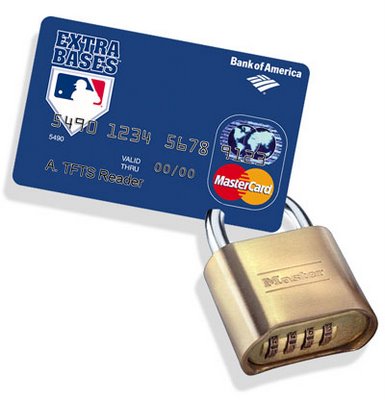 3. Credit Card - Secured Payment Gateway
It is our paramount responsibility to ensure the security of your credit cards. The credit cards are processed using companies that are authorized and recognized by big Banks. Paypal is used as our Payment Gateway company, approved worldwide....We ensure you that none of your credit card details are saved with us.
4. Security of your Personal Information
Please read our Privacy Policy for security of your Personal Information